Nail Treatments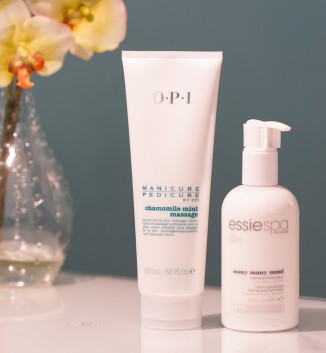 A simple manicure or pedicure is not my sole focus. I strive to release your natural beauty and keep you looking fabulous for any occasion! That's why at NailTyme with Carrie, I offer specialty nail treatments that enhance and refresh your nails and cuticles! These treatments utilize natural compounds such as the protein keratin and moisturizing Jojoba oil to restore your nails and skin and improve their luminosity. Most importantly, none of them will bite into your budget or take up too much of your time!
If you have any questions on these treatments, please free to contact me! I am always willing to address your queries or concerns. Please stop by the salon or contact me via phone or e-mail!
Waterless Keratin Hand & Foot Treatment
   Hand Treatment without polish: 30 min – $30.00
Hand Treatment with polish: 45 min – $40.00
Foot Treatment without polish: 45 min – $40.00
Foot Treatment with polish: 60 min – $50.00
Keratin is the main protein that makes up the outer layer of the skin, and is the primary protector against skin damage. This treatment uses special gloves and/or socks infused with keratin emulsion to strengthen nails, moisturize skin, soften cuticles, and ensure longer-lasting polish application. The keratin also acts as an antioxidant, protects against fungus, and shields the skin from harmful UV rays. It is a perfect preparation for regular polish application.
CND Rescue Rxx Treatment
15 min. – $10.00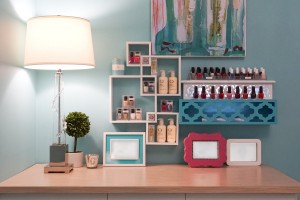 This highlyeffective treatment repairs nails damaged by nail peeling or white spots. It contains Keratin protein and Jojoba oil which provides strength and moisturizing to the nail. Daily use dramatically reduces nail peeling and white spots and can be added to my Buff & Shine treatment only!